the first Walt Disney Pictures logo (one picture and on logo into)(it's also the same for all but not the one we see today(cgi walt disney castle))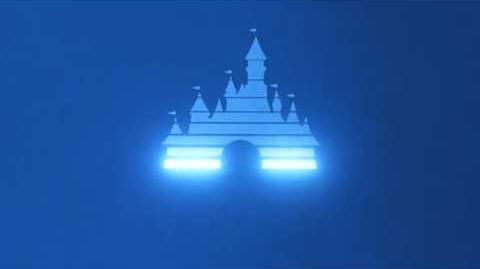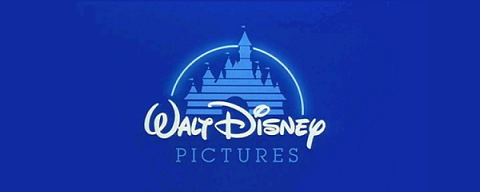 now the 2 logo for walt disney pictures that was used in the pixar film (from toy story to the last film to have this logo (ratatouille)).see the logo below.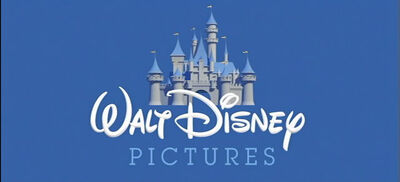 now the 3th logo is a logo that is like in a cave but is at the text and then the castle but is not seeing some part but at the end it's gone (i don't know how to say the logo).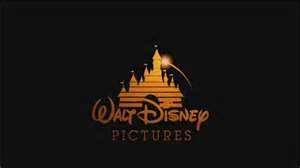 and the last one is the one we see today the cgi walt 'disney castle (new and more cooler)
Ad blocker interference detected!
Wikia is a free-to-use site that makes money from advertising. We have a modified experience for viewers using ad blockers

Wikia is not accessible if you've made further modifications. Remove the custom ad blocker rule(s) and the page will load as expected.